Petroknowledge Sdn Bhd
Qualified. Experienced. Precision.
Petroknowledge Laboratory
"A complete solution of Production Surveillance Services"
Petroknowledge Laboratory is an accredited laboratory in oil and gas and water testing since 2015. It is established as a leading provider of Production Surveillance Service specializing in wellsite sampling, analysis and metering verification.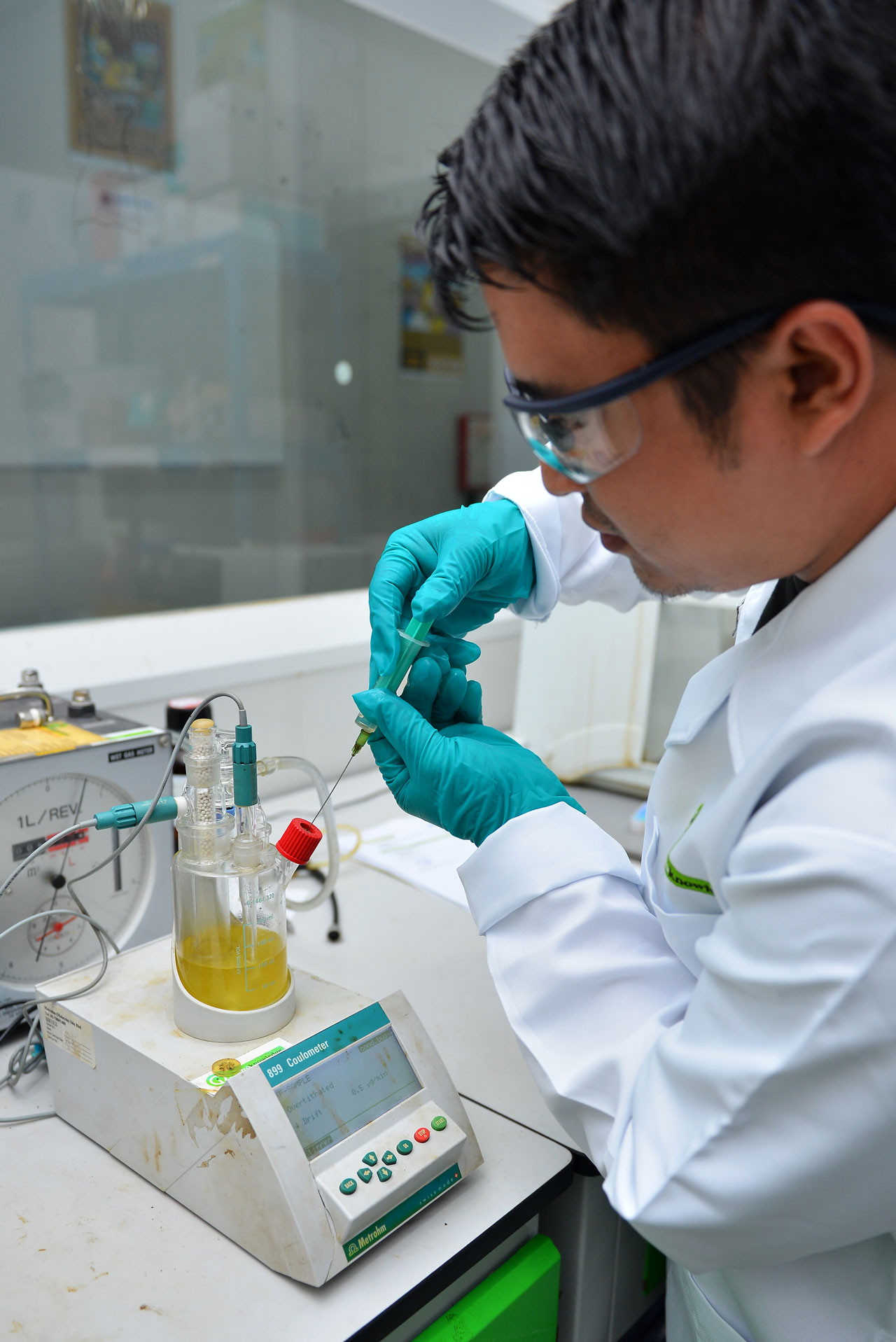 Petroknowledge aims to build a global group of businesses with a technical edge that is focused on the provision of specialized services for well testing, flow assurance and production sectors.

Surface and downhole sampling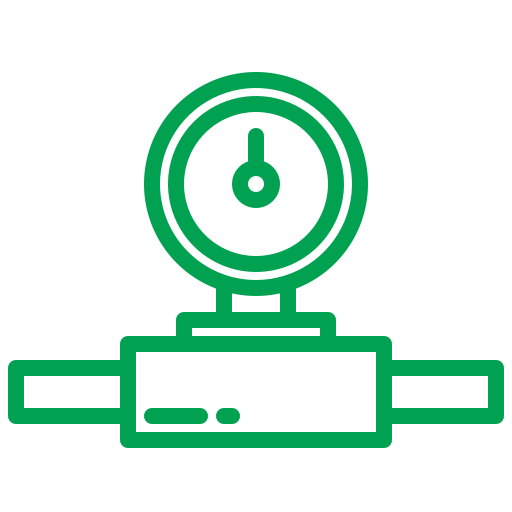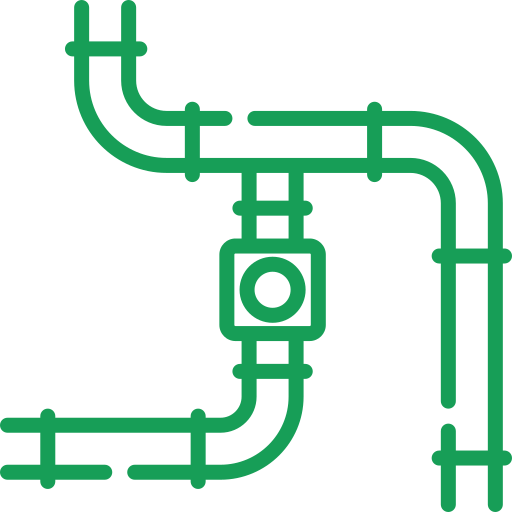 Flow measurement and verification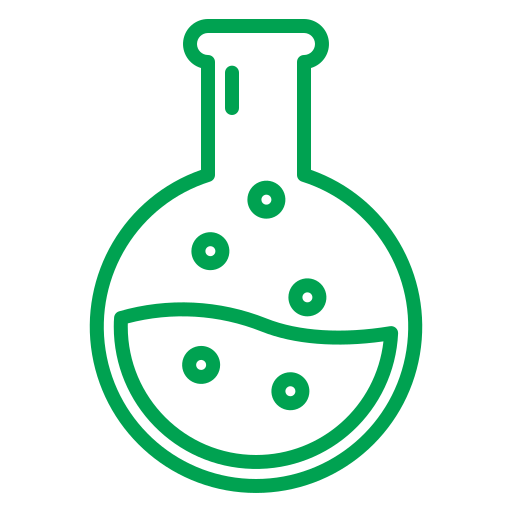 Water testing and management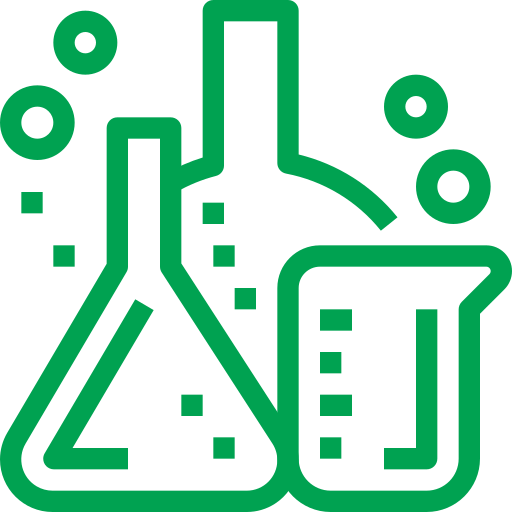 Flow assurance and analytical services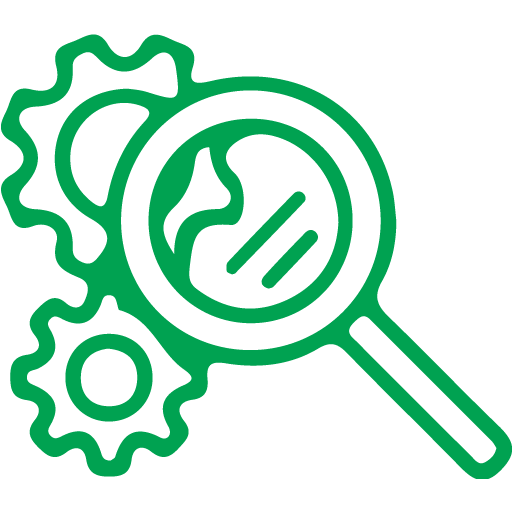 Lubricant testing & trENding

Samples handling and validation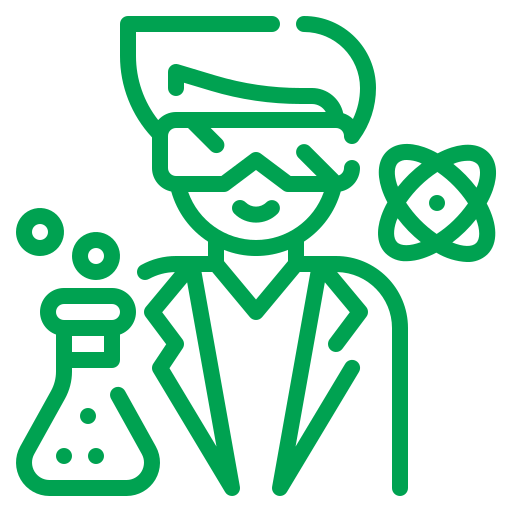 PRODUCTION CHEMISTRY & CHEMICAL EFFICIENCY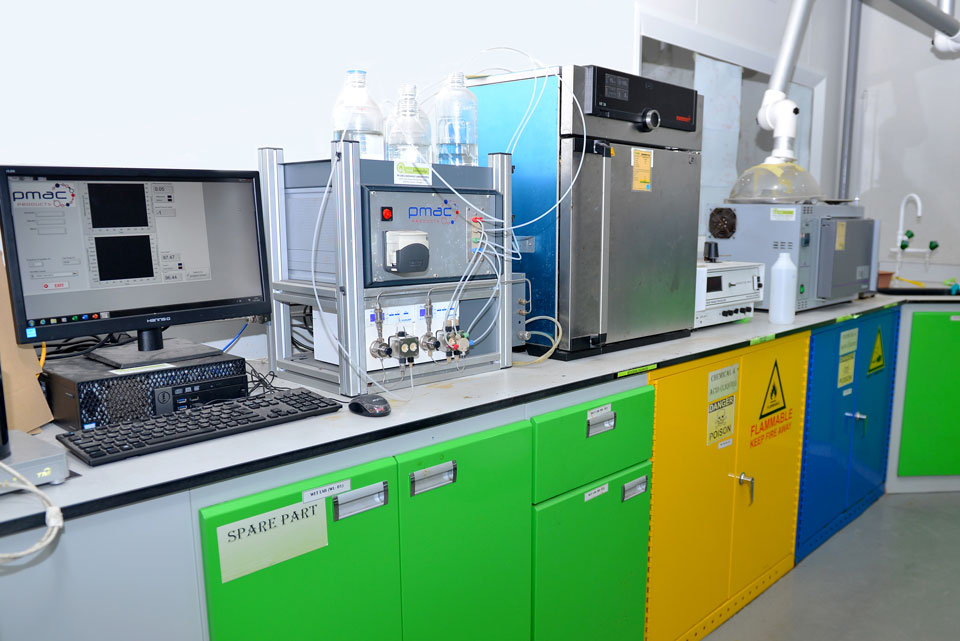 Why Us?
Petroknowledge Laboratory was established in 2010 as part of the upstream and onsite support division. Today, our laboratory at Bukit Kuang, Terengganu Malaysia is proudly a SAMM IS017025:2017 accredited laboratory and has the capability to cater to a wide customers' needs.
The scope of accreditation covers crude oil, condensate, natural gas, petroleum products, lubricant oil, water and waste water testing that comply to international standards such as ASTM, IP, GPA, UOP, US EPA and APHA.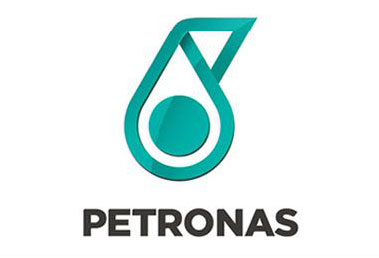 Petronas Lubricant Marketing Malaysia Sdn. Bhd.
Over 9 years of service for performing lube oil analysis.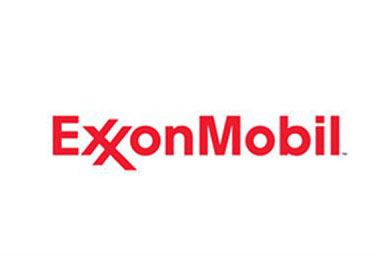 ExxonMobil Exploration and Production Malaysia Inc.
Secured a 5-year contract for crude, condensate & gas sample analysis.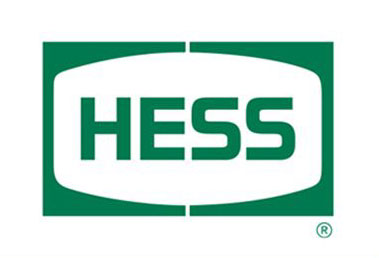 HESS Exploration & Production Malaysia B.V
8-year contract for lubricant oil analysis and laboratory services.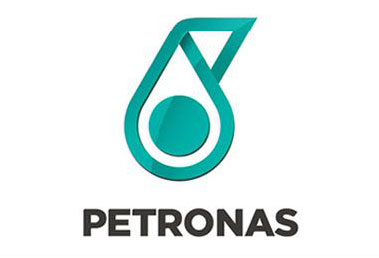 Petronas Gas Berhad
6 years of service for rotary equipment condition monitoring, lube analysis and laboratory services.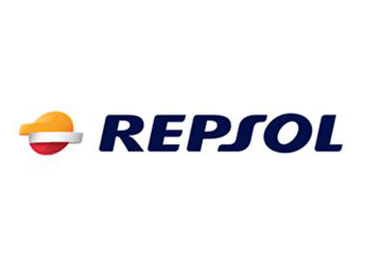 Repsol Oil & Gas Malaysia Limited
5 years of service for sampling and laboratory testing services.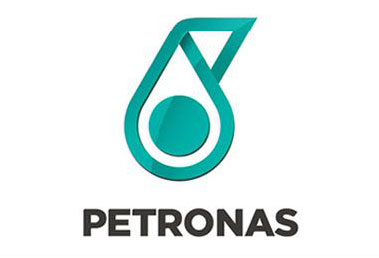 Petronas Carigali Sdn. Bhd.
6 years of service for laboratory services for crude oil and condensate, foam analysis, water analysis, chemical testing, gas analysis and more.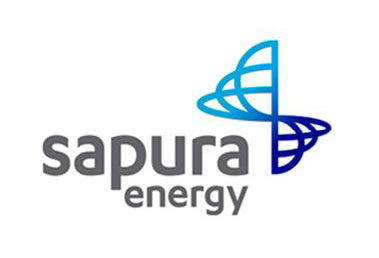 Sapura Exploration & Production (PM) Inc.
2 years contract secured for produced and drinking water analysis.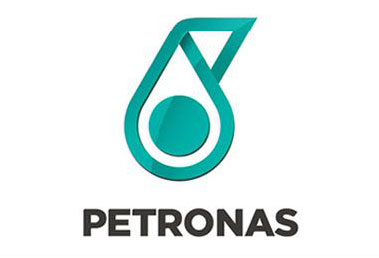 Petronas Chemical Fertilizer Kedah Sdn. Bhd.
4 years of service for lube oil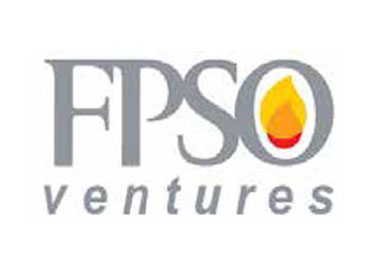 FPSO Ventures Sdn. Bhd.
2 years contract on drinking water, lube oil, grease, and fire fighting foam analysis.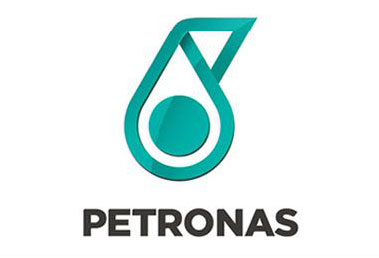 Petronas Chemical Polyethelyne (M) Sdn. Bhd.
Laboratory services-unknown material study by XRF, ERD, SEM and pore size.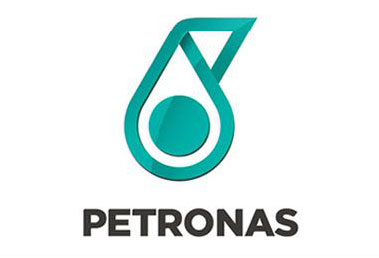 Petronas Chemical Ammonia Sdn. Bhd.
2 years contract for carry-out failure analysis including material compositional analysis.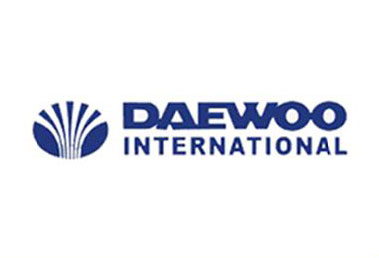 Daewoo International Corporation, Myanmar
Provision of CGR/WGR Iso-Kinetic sampling, taking PVT samples, Portable WGM. Inclusive of collecting any type of sample. Excellent HSE record.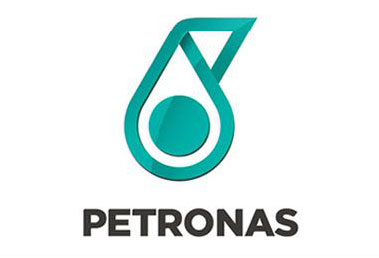 PETRONAS Refinery and Petrochemical Corporation (PRPC) (RAPID Pengerang)
Supply, Delivery, And Installation Of Laboratory Analytical Equipment/Apparatus (Ion Chromatography (IC) Water)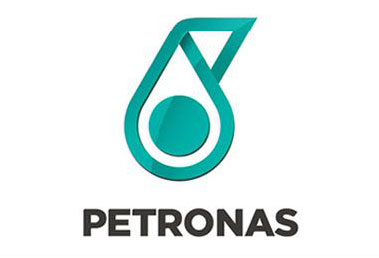 FLING Petronas Floating LNG1 (L) Ltd.
Term contract of Lube Oil Analysis  services for Petronas Floating LNG1 (L) Ltd.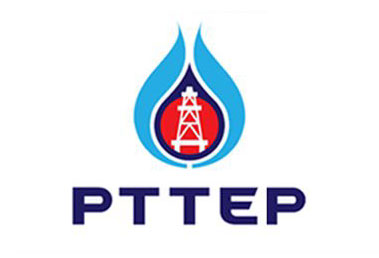 PTTEP International Limited (Yangon Branch)
Provision of onsite analysis & sampling MDT transfer & validation
Performed contaminants analysis during well-testing inclusive of mercury analysis.
Inclusive of collecting any type of samples.
Excellent HSE record.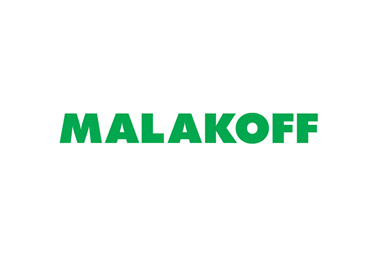 Malakoff Power Berhad
Provision of Lube And Hydraulic Oil Analysis Service