OUR TRANSFORMATION
Our Strength
Our history in providing production surveillance and sampling service gives us a unique background in fully understanding the challenges faced by our customers in their day-to-day operation. Our solutions are always designed to exceed customer expectations by offering simple, effective solutions to complex problems.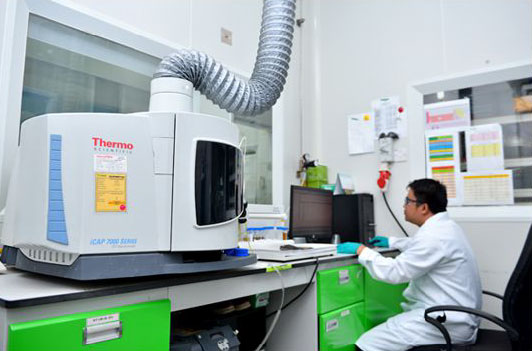 2010
Production Surveillance
Petroknowledge was established as a leading provider of production surveillance services.
2012
Sampling Specialization
Developed new, patented technologies for sampling, including the iso-kinetic method and i-Tracer.
2015
Integrated Lab Services
Became one of the top accredited laboratories for testing and analysis in East Coast Malaysia.
2020
Digital Lab Solutions
Towards full digitization, offering mobile lab solutions to target the world market.
With the move towards digital solutions, we aim to simplify processes to promise faster turnaround and provide more diverse and personalized solutions for our customers.