OUR Laboratory Services
The Lab.
Our laboratory is operated by registered chemists and personnel registered under Institut Kimia Malaysia (IKM), including ICML machine lubricant analyst (MLA2 and MLA3) and a certified MOBIUS vibration analyst. With our operations in Kemaman, we are the key SAMM 695 and ISO1725 : 2017 accredited laboratory in the east coast region in Malaysia. Our capabilities adhere strictly to the international standard methods of ASTM, IP, GPA, UOP, ESEPA and APHA.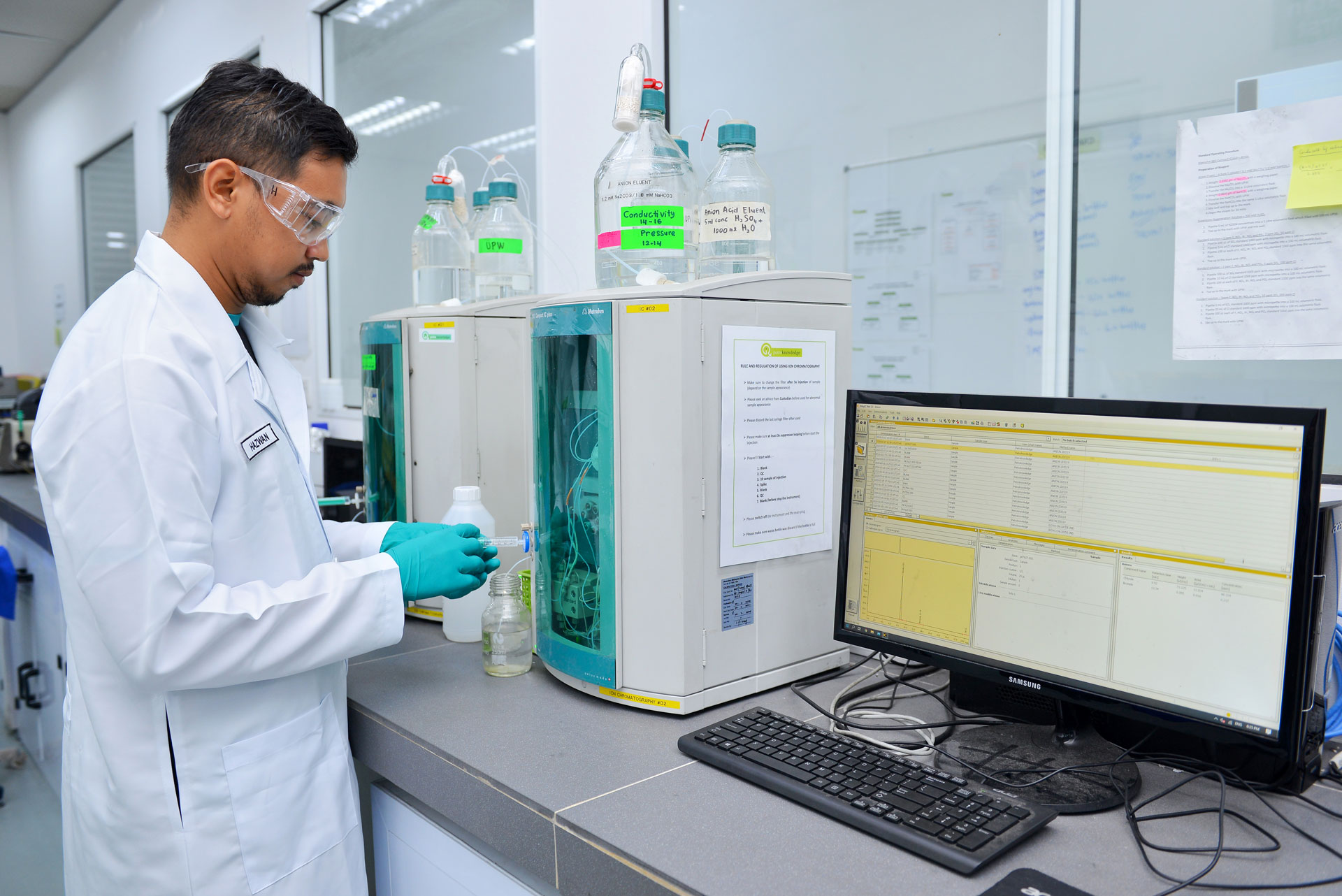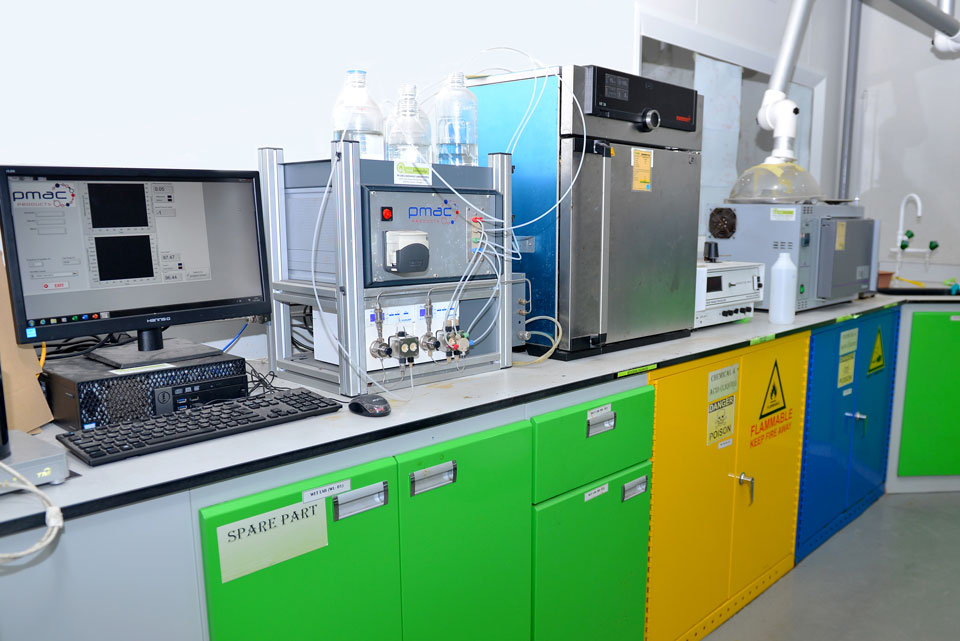 With stringent SOPs in place developed and refined over a decade of experience in sampling and analysis, as well as excellent HSE practices and performance, our laboratory has been accredited by SAMM for ISO 17025 : 2017 and ILAC-MRA to meet all your testing and analysis needs.
Our areas of specialization include:
Lubricants and grease analysis
Natural/Fuel/Shale Gas/GAPA
Produced/Formation water, fresh and waste water
Pigging and corrosion services