Sampling & Production Surveillance
Our Strength
Multiphase Gas Sampling Using Isokinetic Method
Towards Accurate Measurements
In exploration, the presence and quality of produced fluids are largely determined by the gas and gas condensate measured. We  provide the solution to this by helping you obtain accurate measurement of condensate-gas ratio (CGR) and water-gas ratio (WGR) using iso-kinetic sampling. We extract real-time well stream sample, promising the following benefits:
15 times better retention time.
Procedure can be operated and controlled at desired conditions to get equilibrium PVT samples.
Separation vessel can be chilled down to subzero temperature to induce liquid.
Has a wider operating range to other techniques.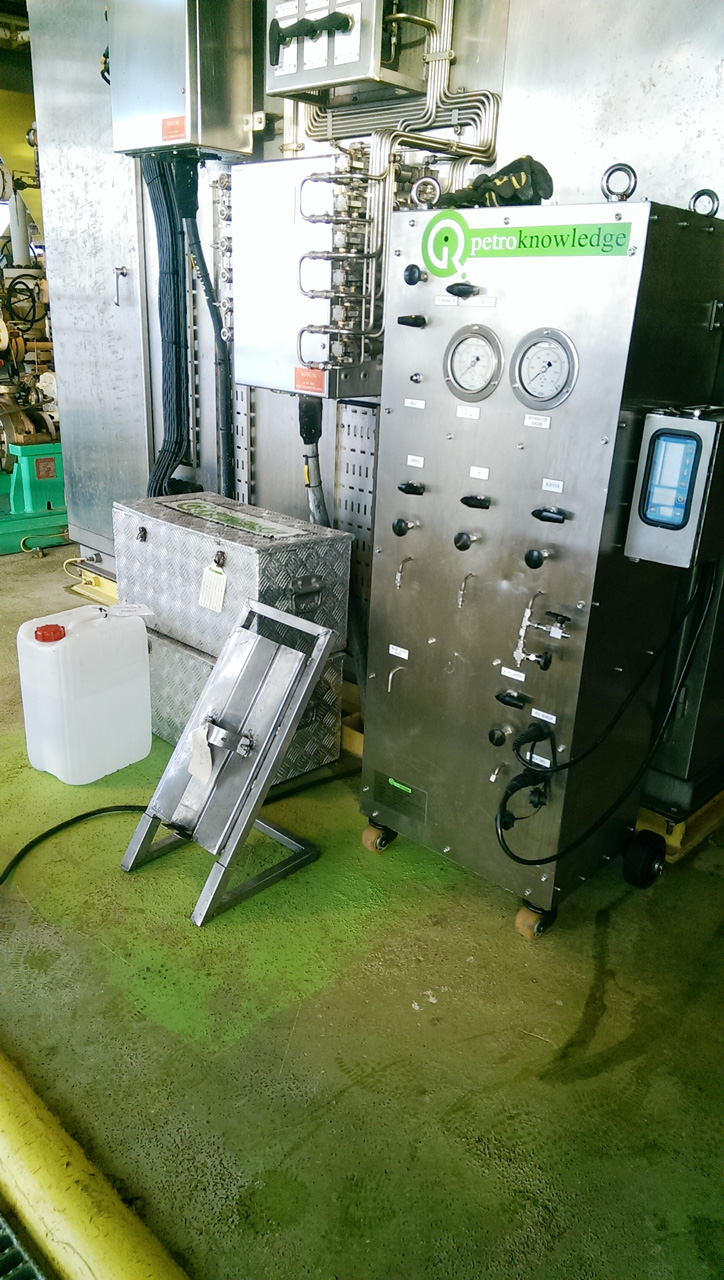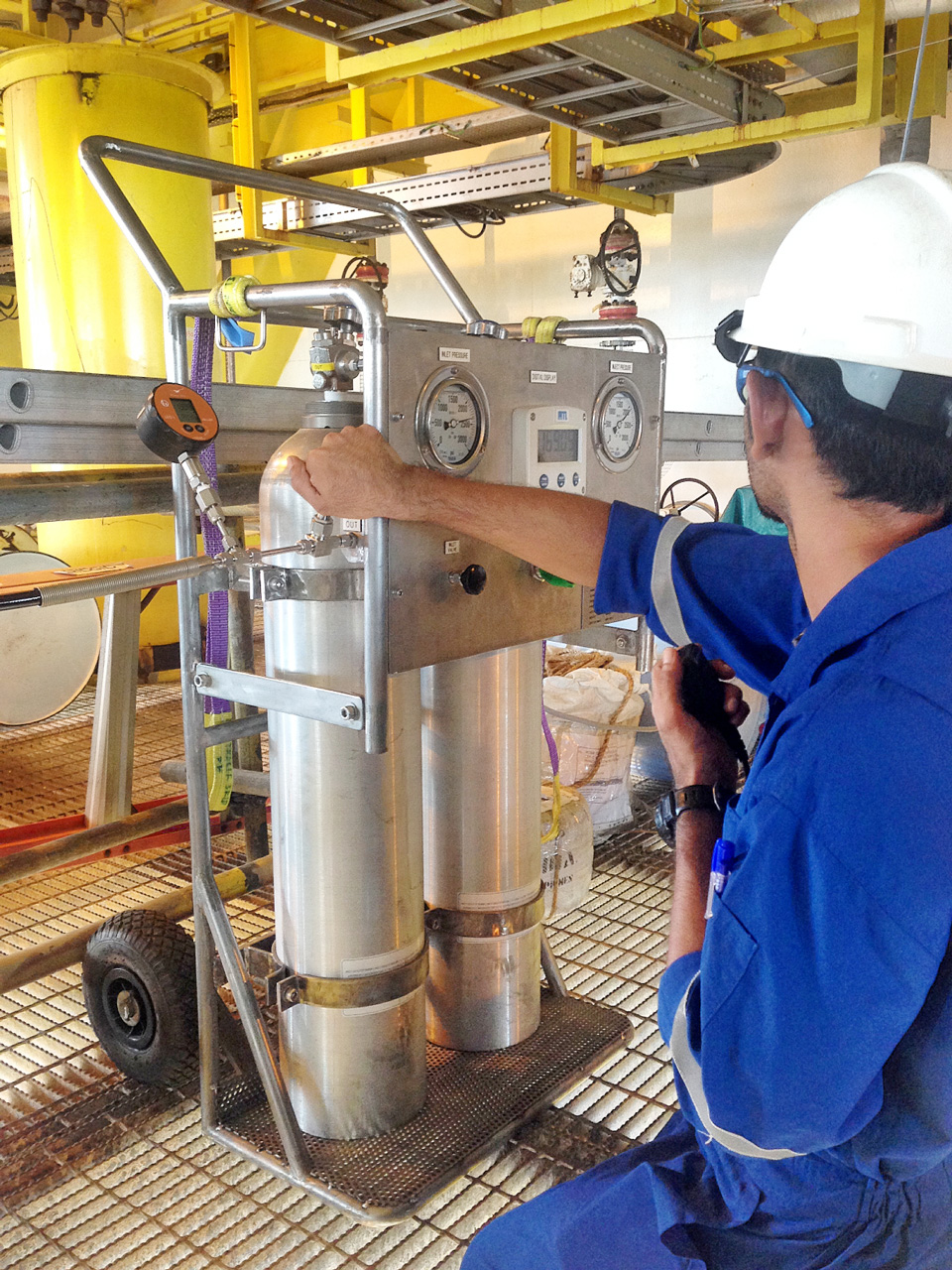 Tracer Dilution Technique (i-Tracer™)
Compact, Mobile & Innovative
In the event where separation or metering facilities are not available, the i-Tracer™ provides the solution as an accurate measurement technique for multiphase metering, essential for continuous reservoir monitoring and production optimization. Among its application are: 
Wet gas metering (WGM) with orifice/venturi/V-cone meters.
Verification of multi-phase flow meters (MPFM)
Verification of water-cut meters
Rate measurement for any produced gas and liquid phase (gas, oil, condensate, water)
Alternative to test separator or gauge tank liquid rates
Mud Doping (Chemical Tracer)
Simple, Yet Proven
A core component of drilling operations to determine the degree of water contamination; our services also help to give a rough indication of water pocket presence in the well, helping you make the crucial decision whether to run WFS at certain depth if water pocket is present when there is no gas detected at the mud logger screen.