THE Company
About Our Company
About Us
The precision and accuracy of sample analysis rely on obtaining quality, uncontaminated and representative samples derived from the field. To achieve this, Petroknowledge has worked closely with major oil and gas players in the past to acquire sophisticated liquid, gas and condensate samples using innovative methods, providing these major players with analysis results that ultimately allowed them to optimize their field production and maximize profit.
This collaborative partnership with major oil and gas players has put Petroknowledge on the map as an industry expert in sample extraction and analysis, which is reflected in the testing and analysis services provided in our state-of-the-art SAMM-accredited laboratory. Our knowledge and expertise in the field has given us a competitive edge in developing a deep understanding of clients' needs to perform comprehensive laboratory analysis services.
Our state-of-the-art SAMM-accredited laboratory is strategically located near the Kemaman Supply Base, providing comprehensive laboratory analysis services for oil, gas, chemical and water and aqueous-based samples to become a major working partner with various industries.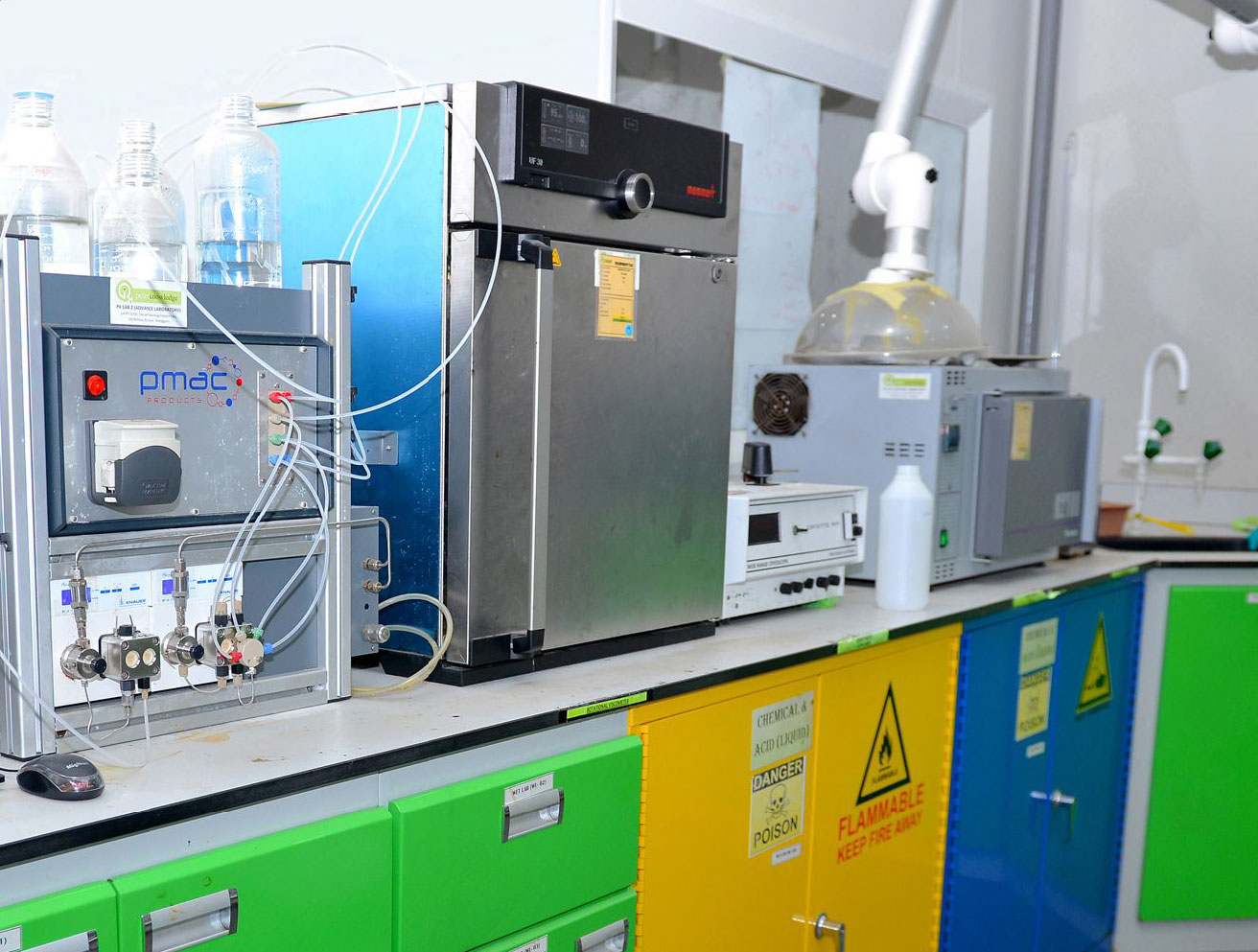 Able to provide a wide array of product testing and analyses, inclusive of integrated on-site and offshore sampling and analysis services.
Accredited ISO 17025:2017 and ILAC-MRA.
Specialize in the analysis of gas, crude and condensate, lubricant oil, chemical and water.
Houses highly competent personnel and IKM-approved signatories, modern laboratory equipment, and follows stringent methods and quality standards.
Customize our services according to the specific requirements of our customers following core petroleum and petrochemical standards of ASTM, IP, UOP, APHA, US EPA EN including in-house standards and methods required by the customer.
Produces online reports for your convenience.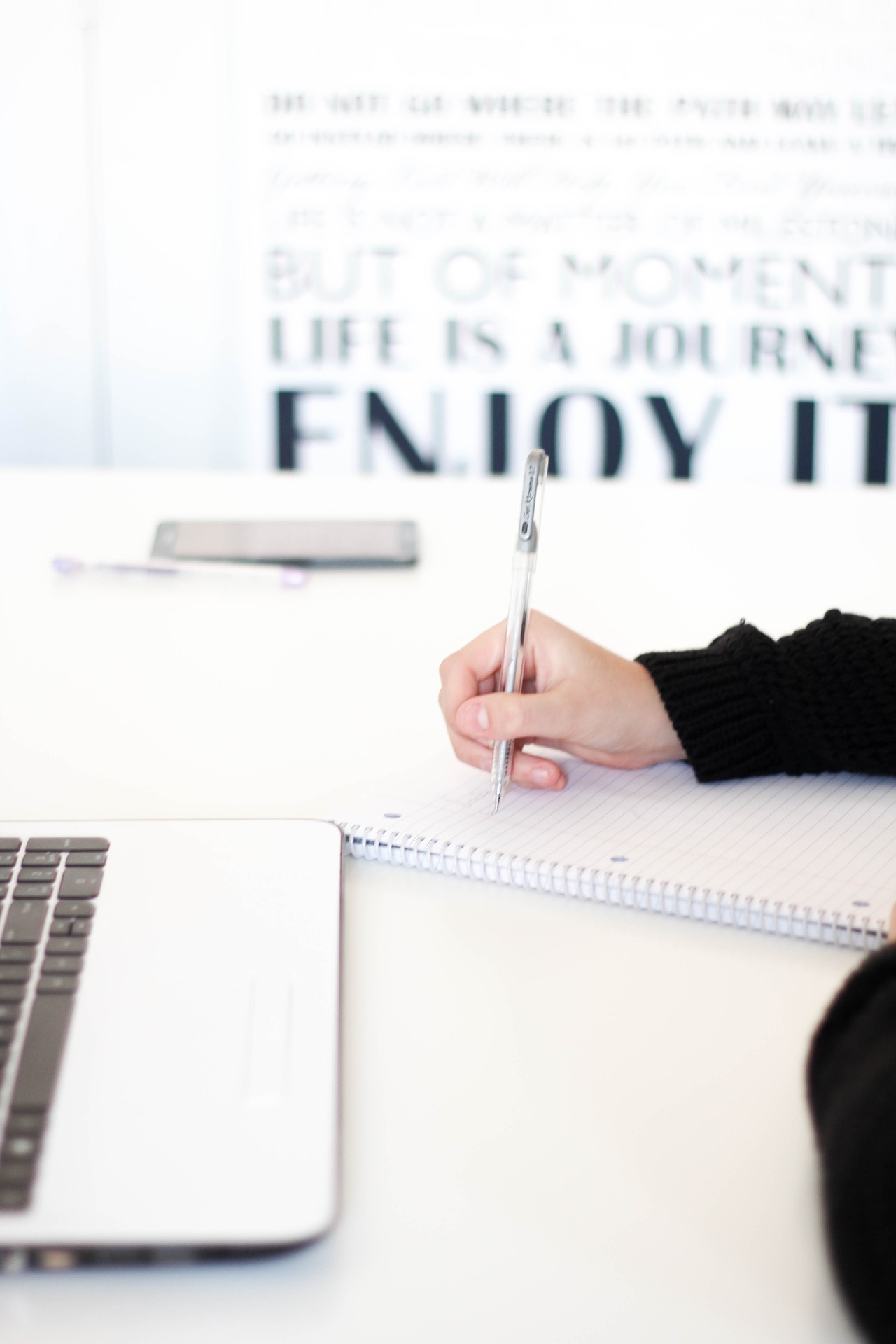 Special Message
We understand your need to work with trained, experienced experts. Our company manages the continuous trust of our clients not only through the expertise of our personnel and the comprehensive capabilities of our laboratory, but also on the diverse experience held by our owners and directors.
Petroknowledge Owners
& Directors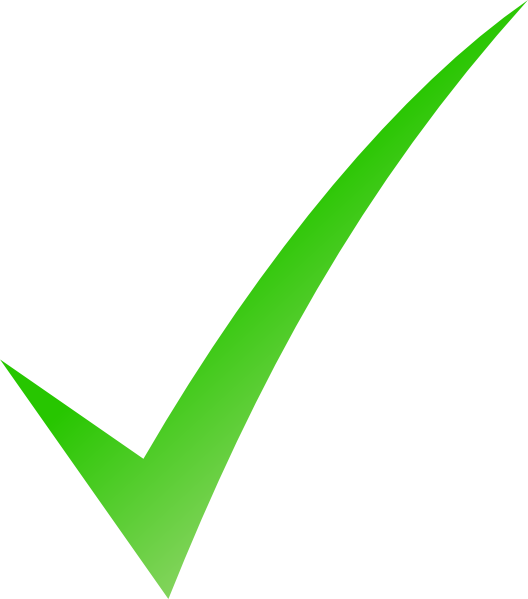 Each of our owners and directors has more than 30 years of experience managing oil and gas service companies.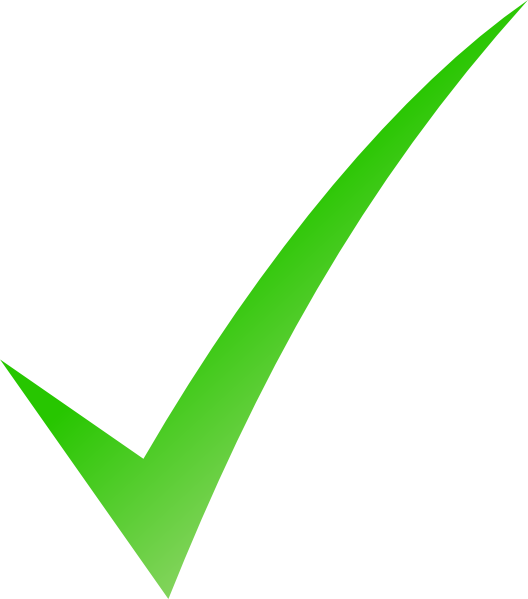 Experience in onshore chemical blending, production and integrity chemicals, lab services & plant maintenance and shutdown.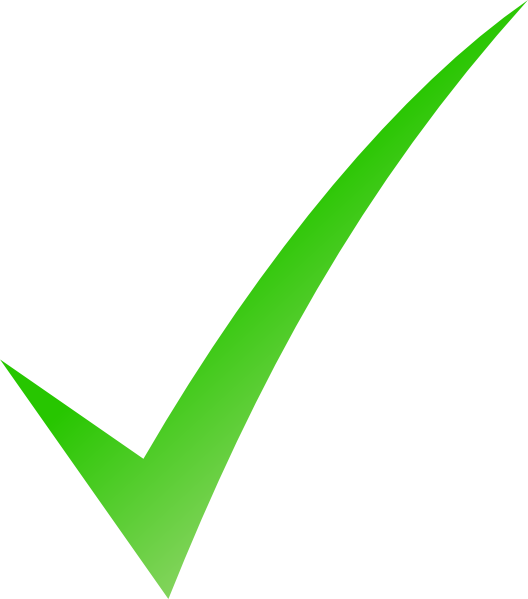 Worldwide experience extending across seismic, hydrographic and seabed survey, soil investigation and drilling operations, well tests, production-surveillance and optimization.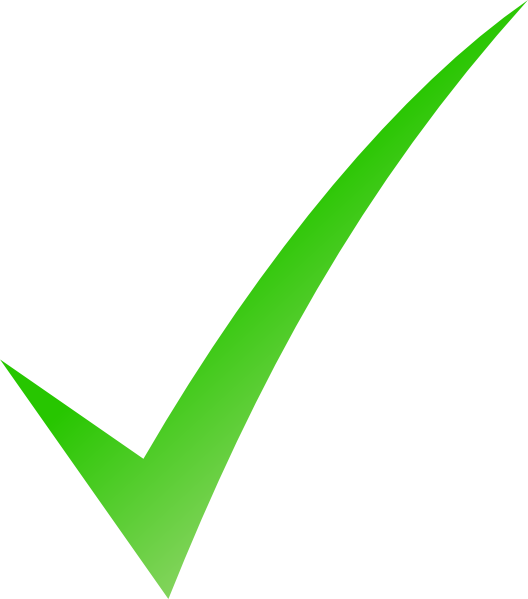 Experienced in onshore chemical blending, lab service & plant maintenance and shutdown.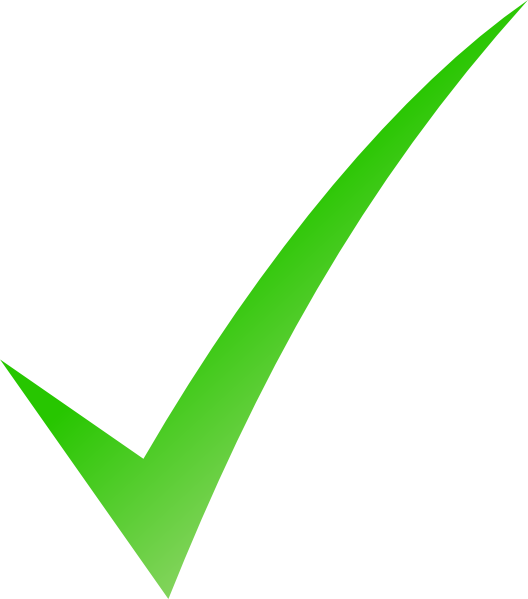 Experienced in surface, subsurface and underwater maintenance. Facilitates maintenance monitoring, ROV and AUV operations, air and saturated diving.
Company Establishment
Petroknowledge was established on 18th October 2010 and proudly completed a decade in this challenging field.
2011
Secured active projects on production surveillance. Developed our signature innovative isokinetic sampling method.
Established our mini lab/RAPID lab, offering comprehensive on-site testing and analysis services.
2015
Obtained laboratory recognition.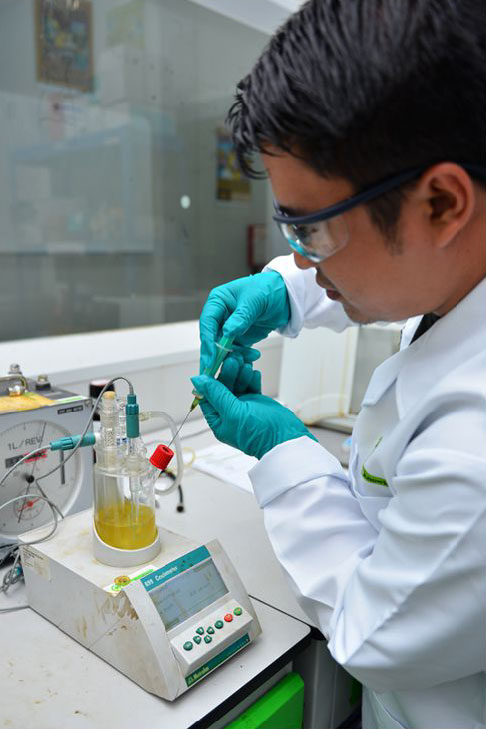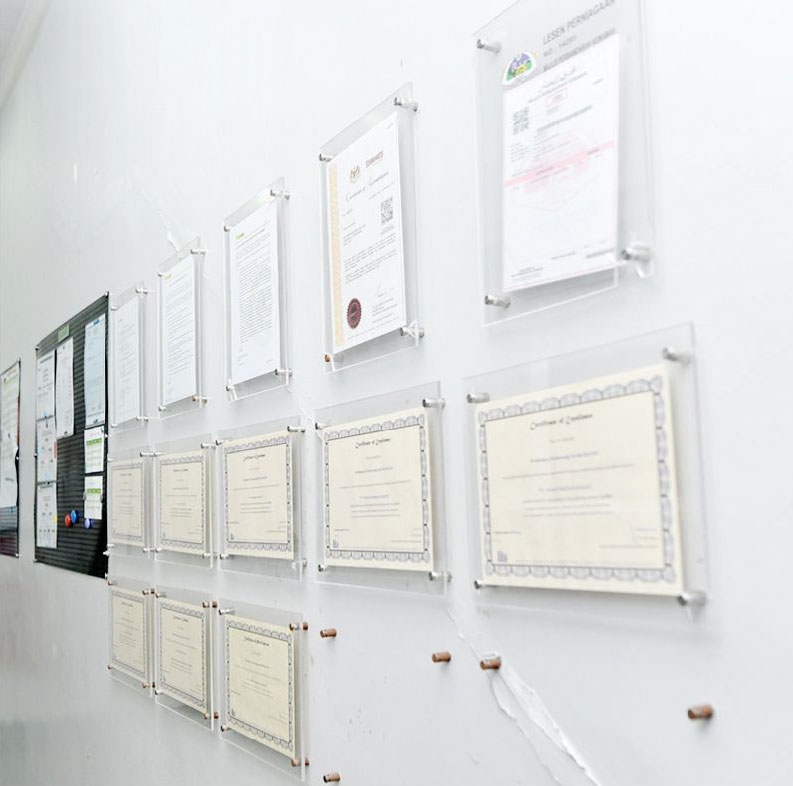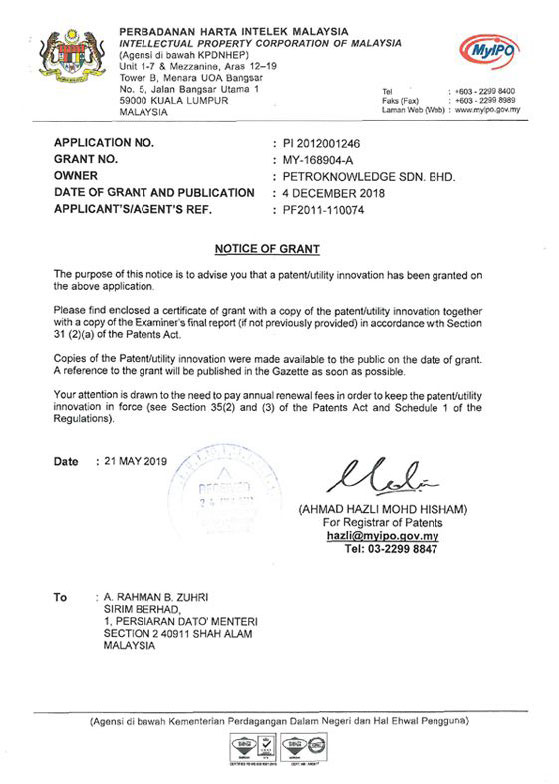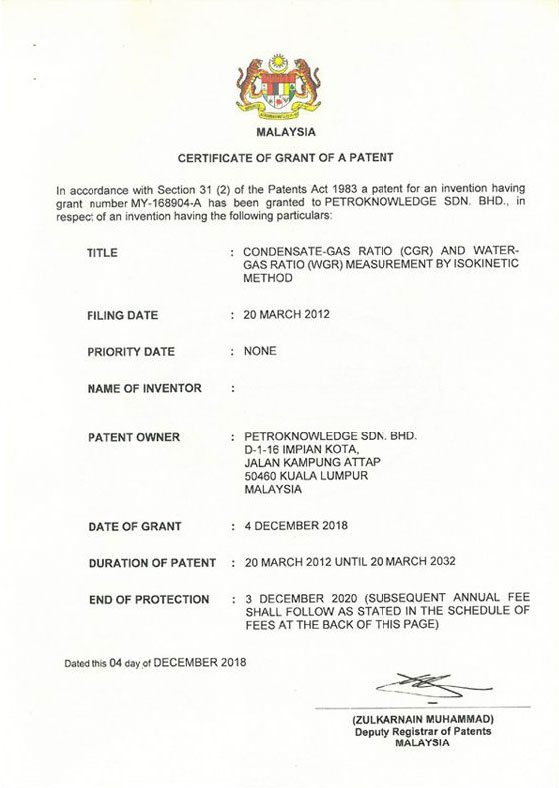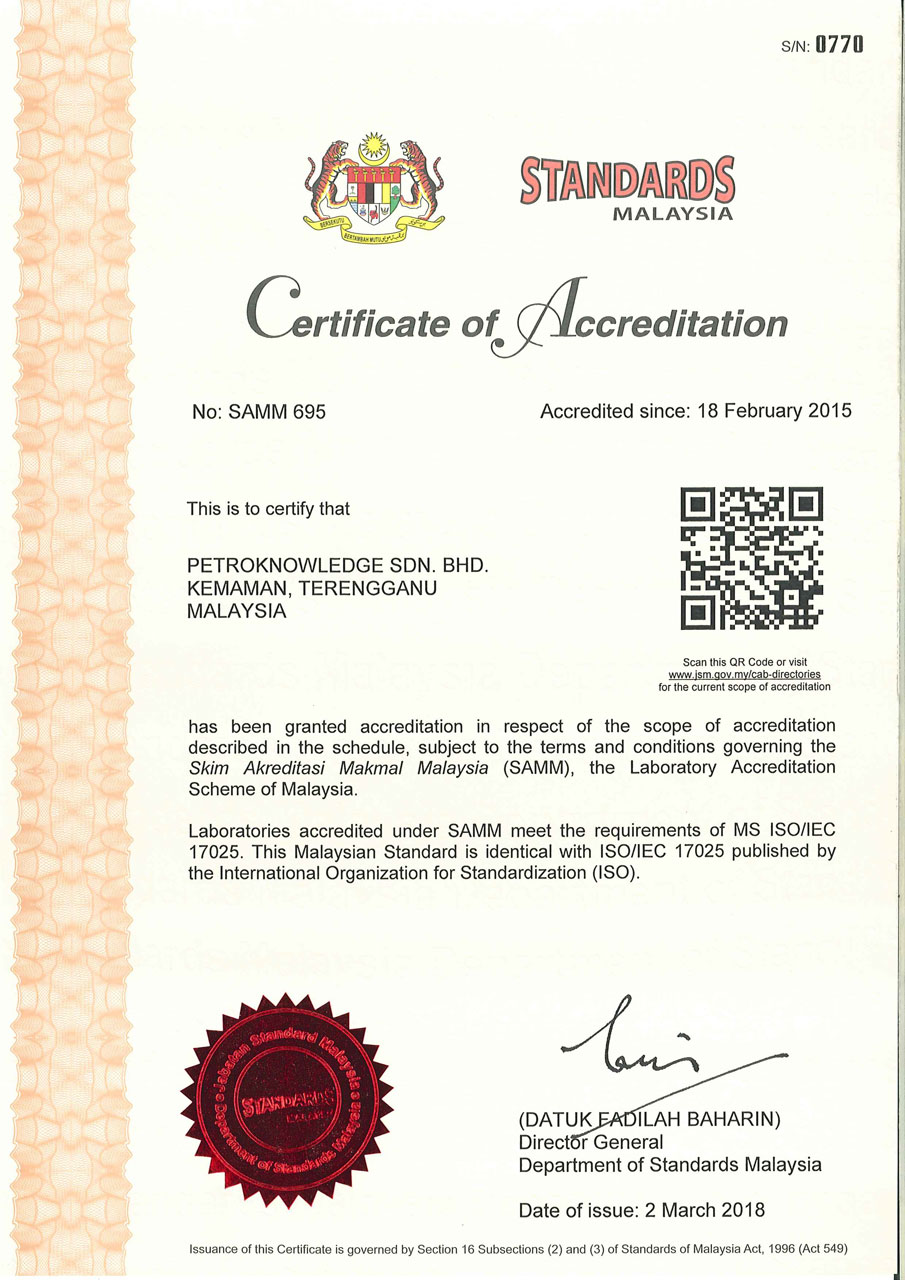 To increase the value of our company by exceeding customers' expectations and achieving market leadership and operating excellence in every segment of our services.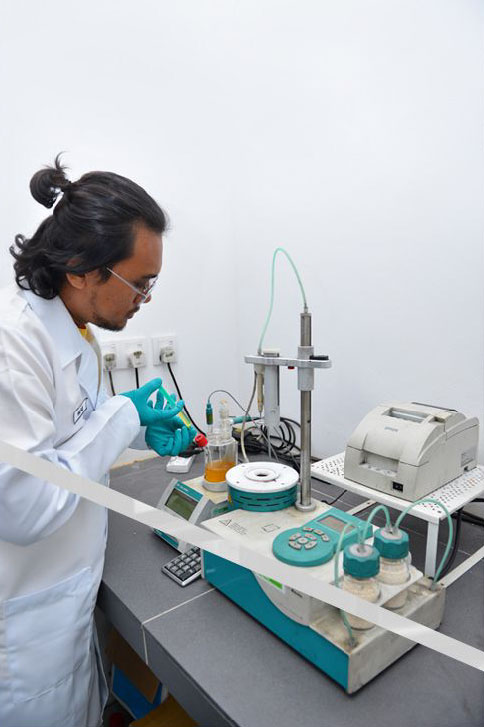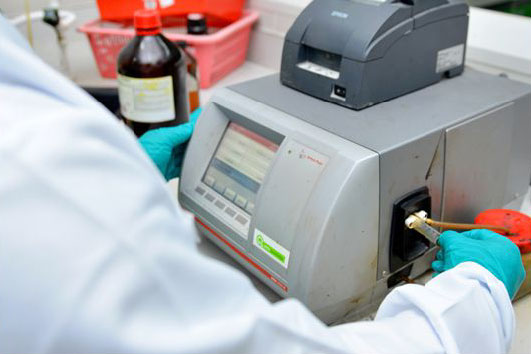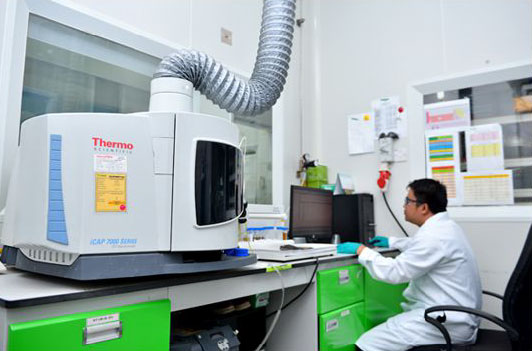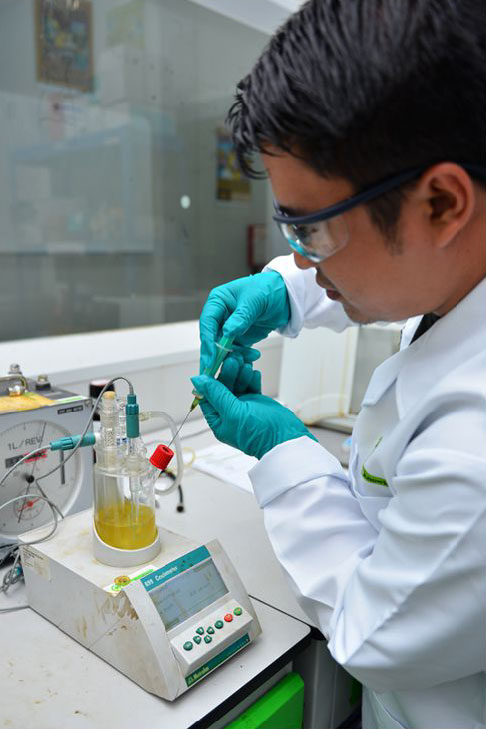 Benefits of Working with Us
Tested & proven innovative methods, a solid customer base with a polished track record of successful projects and delivering the best quality, is what we do.
We constantly keep abreast with the latest techniques, patents and accreditations to meet our customers' expectations as well as global market demands.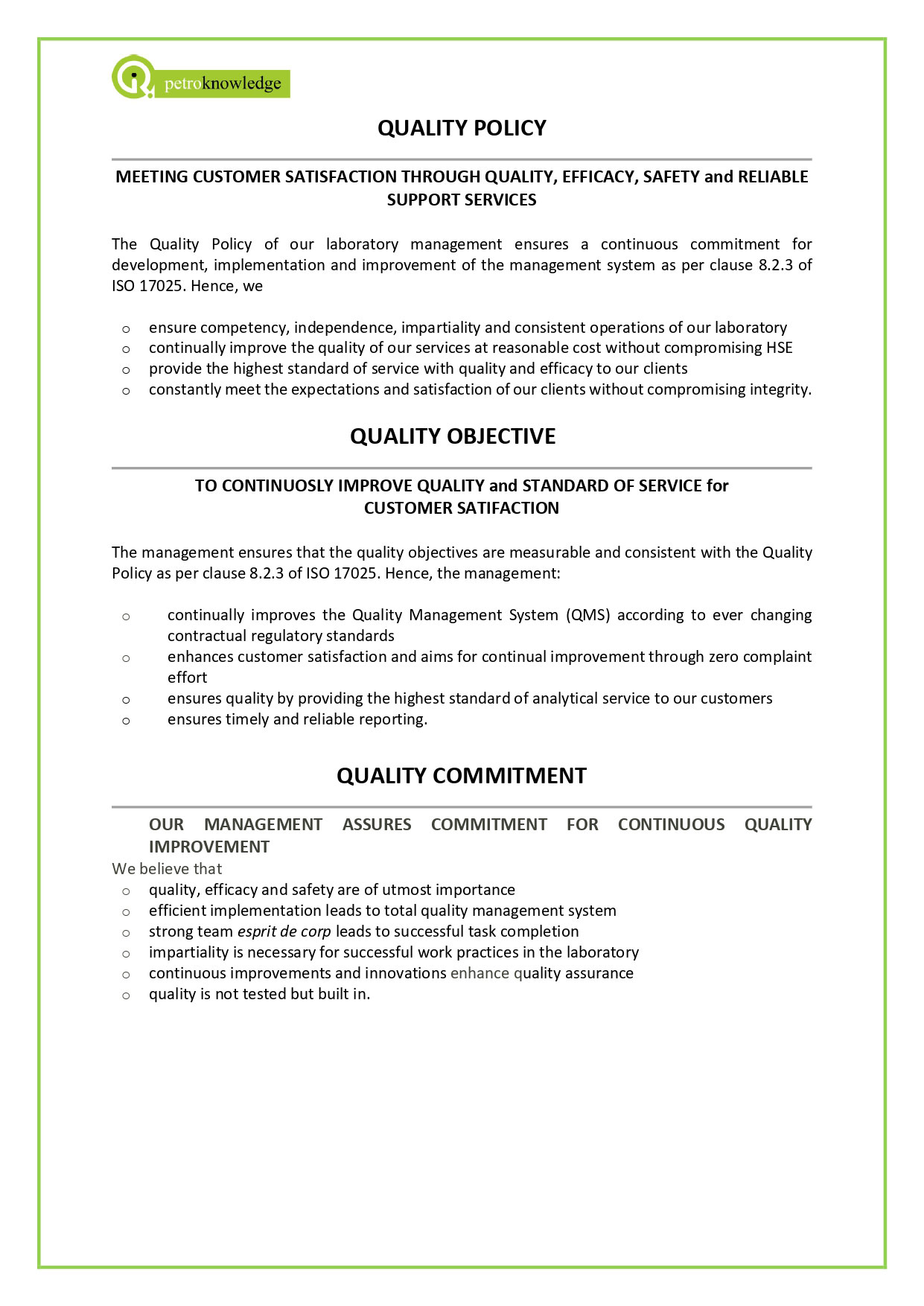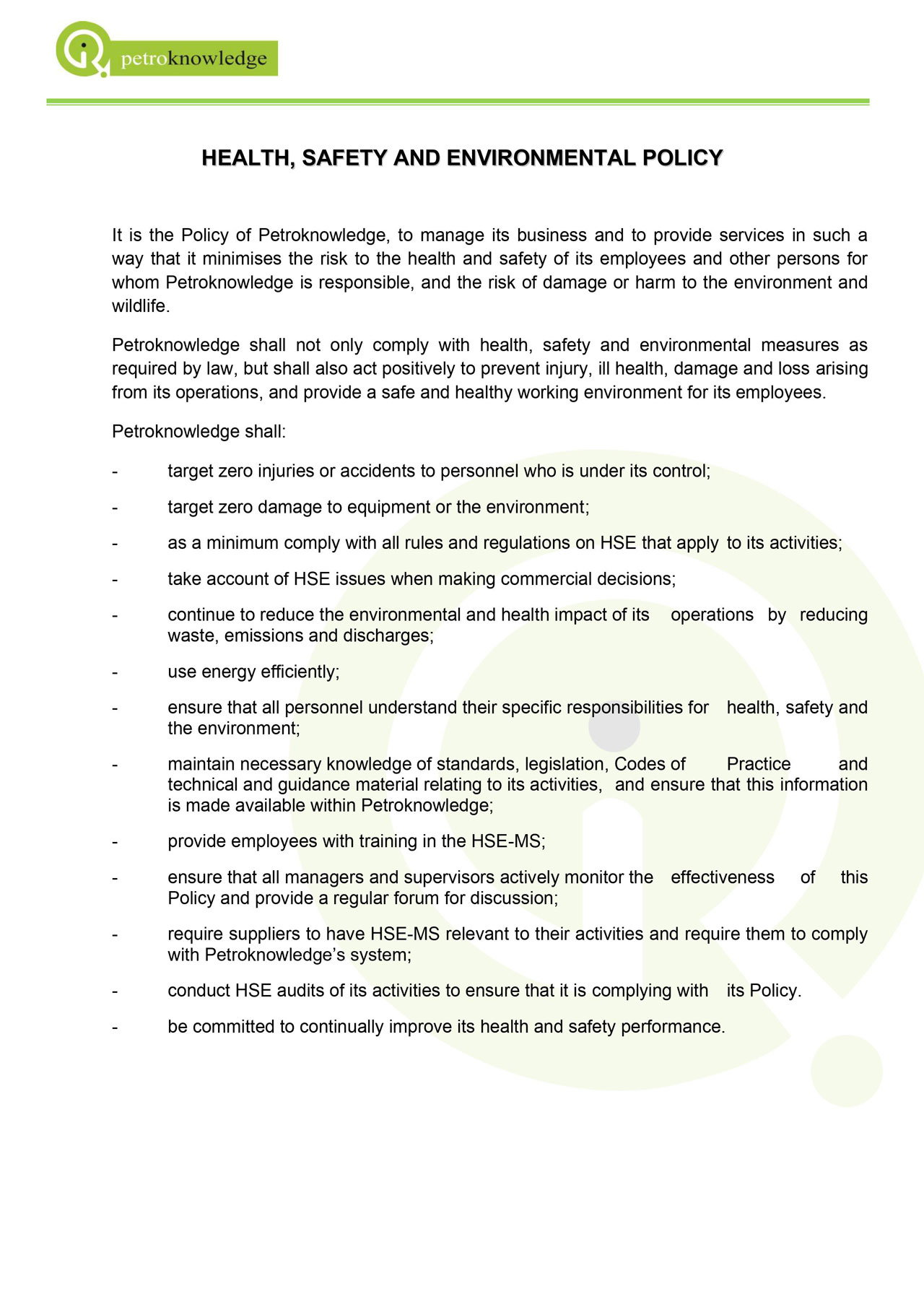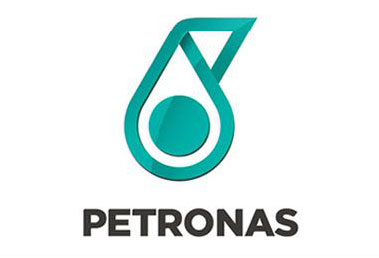 Petronas Lubricant Marketing Malaysia Sdn. Bhd.
Over 9 years of service for performing lube oil analysis.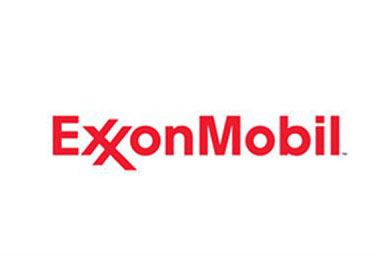 ExxonMobil Exploration and Production Malaysia Inc.
Secured a 5-year contract for crude, condensate & gas sample analysis.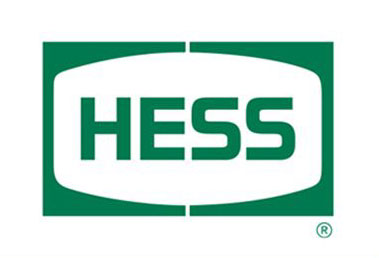 HESS Exploration & Production Malaysia B.V
8-year contract for lubricant oil analysis and laboratory services.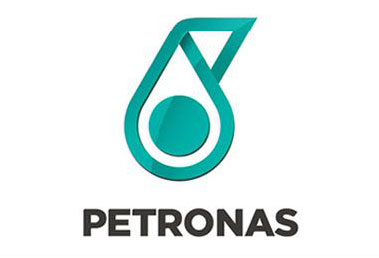 Petronas Gas Berhad
6 years of service for rotary equipment condition monitoring, lube analysis and laboratory services.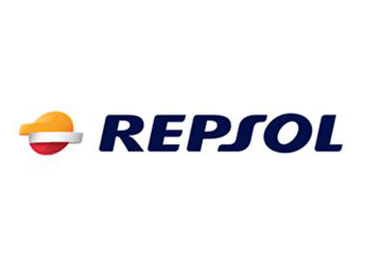 Repsol Oil & Gas Malaysia Limited
5 years of service for sampling and laboratory testing services.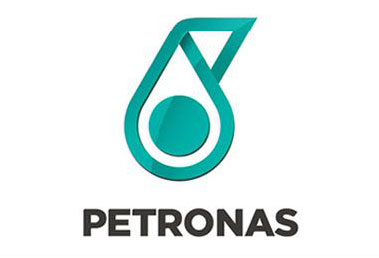 Petronas Carigali Sdn. Bhd.
6 years of service for laboratory services for crude oil and condensate, foam analysis, water analysis, chemical testing, gas analysis and more.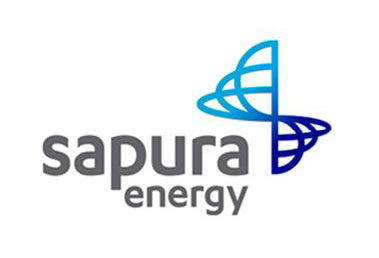 Sapura Exploration & Production (PM) Inc.
2 years contract secured for produced and drinking water analysis.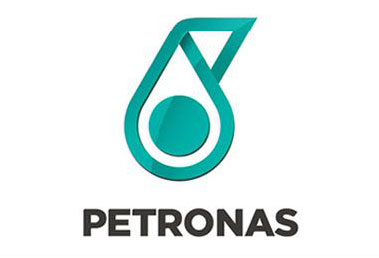 Petronas Chemical Fertilizer Kedah Sdn. Bhd.
4 years of service for lube oil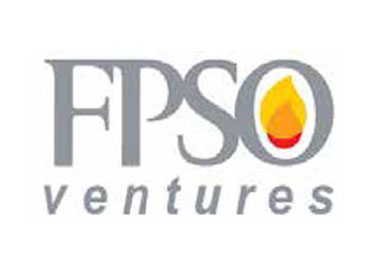 FPSO Ventures Sdn. Bhd.
2 years contract on drinking water, lube oil, grease, and fire fighting foam analysis.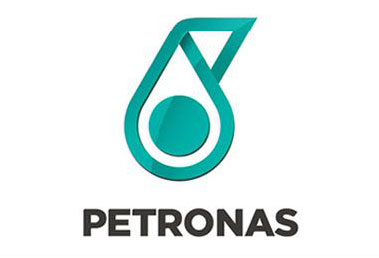 Petronas Chemical Polyethelyne (M) Sdn. Bhd.
Laboratory services-unknown material study by XRF, ERD, SEM and pore size.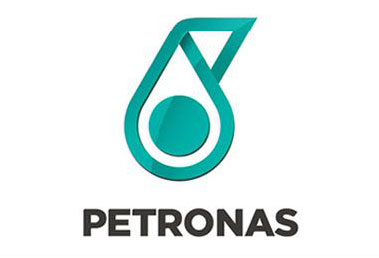 Petronas Chemical Ammonia Sdn. Bhd.
2 years contract for carry-out failure analysis including material compositional analysis.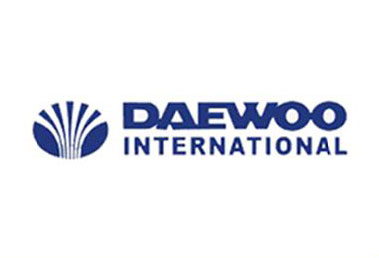 Daewoo International Corporation, Myanmar
Provision of CGR/WGR Iso-Kinetic sampling, taking PVT samples, Portable WGM. Inclusive of collecting any type of sample. Excellent HSE record.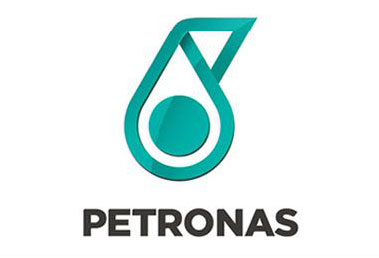 PETRONAS Refinery and Petrochemical Corporation (PRPC) (RAPID Pengerang)
Supply, Delivery, And Installation Of Laboratory Analytical Equipment/Apparatus (Ion Chromatography (IC) Water)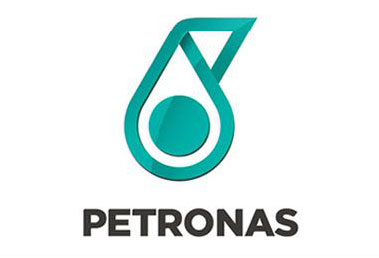 PETRONAS Floating LNG 1 (L) Ltd
Term contract of Lube Oil Analysis  services for Petronas Floating LNG1 (L) Ltd.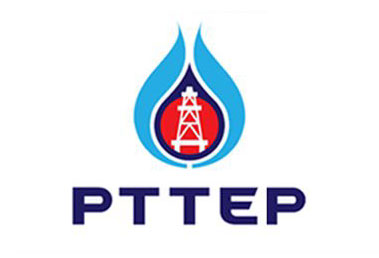 PTTEP International Limited (Yangon Branch)
Provision of onsite analysis & sampling MDT transfer & validation
Performed contaminants analysis during well-testing inclusive of mercury analysis.
Inclusive of collecting any type of samples.
Excellent HSE record.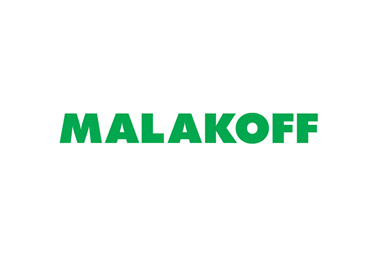 Malakoff Power Berhad
Provision of Lube And Hydraulic Oil Analysis Service